D600-RFA DTF Print System
D600-RFA DTF Print System
D600-RFA DTF Print System
The D600-RFA Direct To Film system consists of DTF printer as well as the integrated fusing system in one package, automating the entire process allowing you to create large volumes of high quality, vibrant and durable prints with a minimum of operator interaction, once complete the images are ready to be transferred to just about any type of garment, no pre-treatment or weeding required!

Designed specifically for high volume production settings the dual Epson Print heads can deliver prints at speeds up to 15m2 p/h. Transfers are transferred onto a roll at the end of the process and can be used immediately, stored for later use or shipped off site to be pressed else ware.
Supplied with Print Suite DTF Edition
The system is powered by Print Suite DTF Edition. This specially designed software takes care of everything when it comes to getting the best out of your transfers. It includes important tools such as automatic nesting, job costing, and hot folder support, allowing a fully automated production workflow that can be fed directly from your sales platform.

Powerful colour management and multiple queue options ensure that your transfers look fantastic even at very high production volumes.
DTF Business Pro Ink
The D600-RFA system is supplied with DTF Business Pro Ink. This ink offers excellent colour reproduction brilliant whites and deep rich blacks.

This ink has been professionally profiled to work seamlessly with Print Suite to ensure top quality and cost effective DTF Transfers.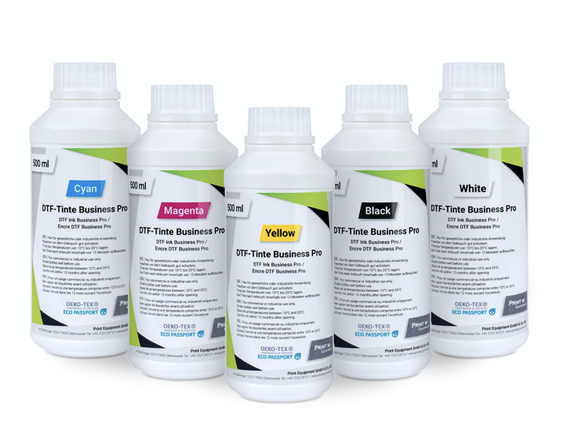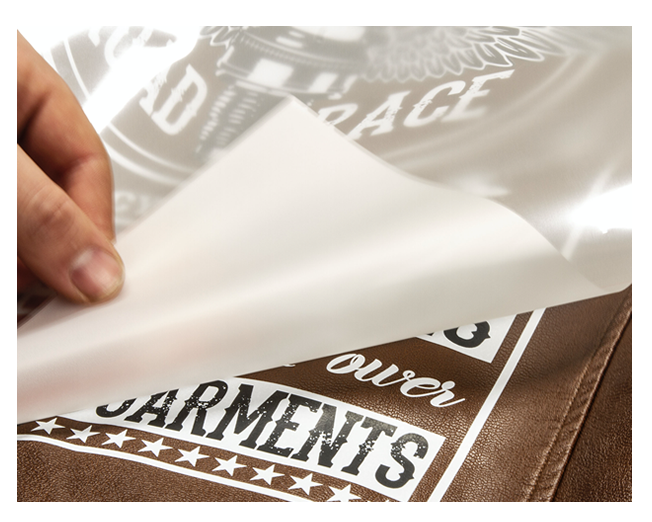 Fast, Easy Transfers
Transfers produced by the D600-RFA system are very robust and easy to use. Transfers can be applied at a low temperature in as little as 15 seconds and have a wide processing window dramatically reducing the risk of failed transfers when compared to other printing methods.

The range of fabrics that can be decorated is almost limitless and to date we have decorated many different garments and fabrics in house with exceptional results.

We have successfully decorated both light and dark coloured garments made from, Cotton, Polyester, Poly/Cotton Blends, Neoprene, Faux Leather, Denim and many more.
For more information or to order please complete the enquiry form below or give us a call on 01228 588956